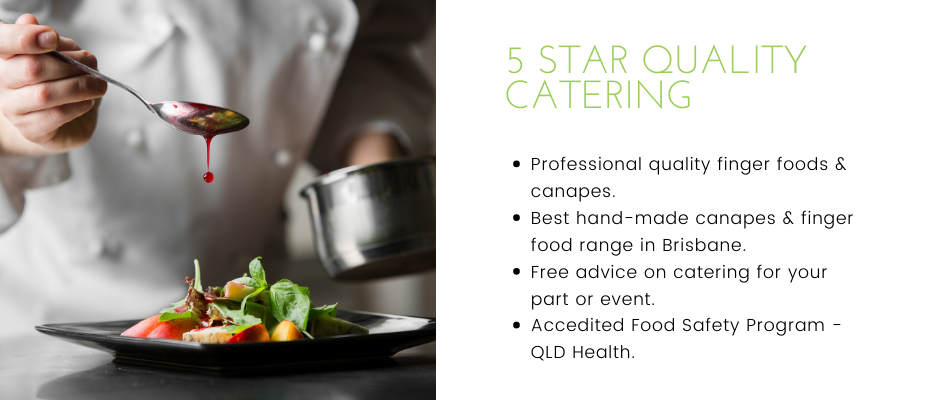 Visit Plates and Platters Catering on Facebook -
LIKE & SHARE please
"Thank you for catering our conference yesterday, the food was amazing. It was fresh, healthy, and tasty; and there was so much variety. Everyone commented on how delicious and amazing it was."
"Just wanted to drop you a line to say thank you for the excellent catering this week; the team were extremely impressed with the freshness of food, the choice and certainly how you looked after the lady with special dietary requirements.Thanks again we'll all be on diets next week!"
"Plates and platters catered our recent wedding - we could not have been happier with the food and service! Barbara was so helpful leading up to the wedding and was there on the night to make sure everything ran smoothly. All of our guests raved about the wonderful cheese and antipasto table! We would definitely recommend Barbara and her team."
"Plates and platters supplied fantastically flavor some curries for our women's event. 250 happy diners! Barbara was fantastic to deal with - organized, friendly, supportive and delivered over and above what we expected in every regard. We will definitely be back!"
"Cannot give high enough praise to the ladies at Plates & Platers Catering. Our engagement party catering on Saturday was fantastic, everything went off without a hitch. The food was amazing and the ladies went out of their way to make our evening easy. Great food, great price, great service. Thank you for your help, if we ever host another event you will be the first people we call."
MOBILE: 0401 385 194